Fiji villa project
Time:2019-06-12
Views:1914
The Art of Color



What It is Vivid LED neon lighting is a versatile, color-changing lighting option that combines low-energy use with an incredibly high impact.
It comes in several variations, including a color changing LED neon rope light and LED RGBW light strips.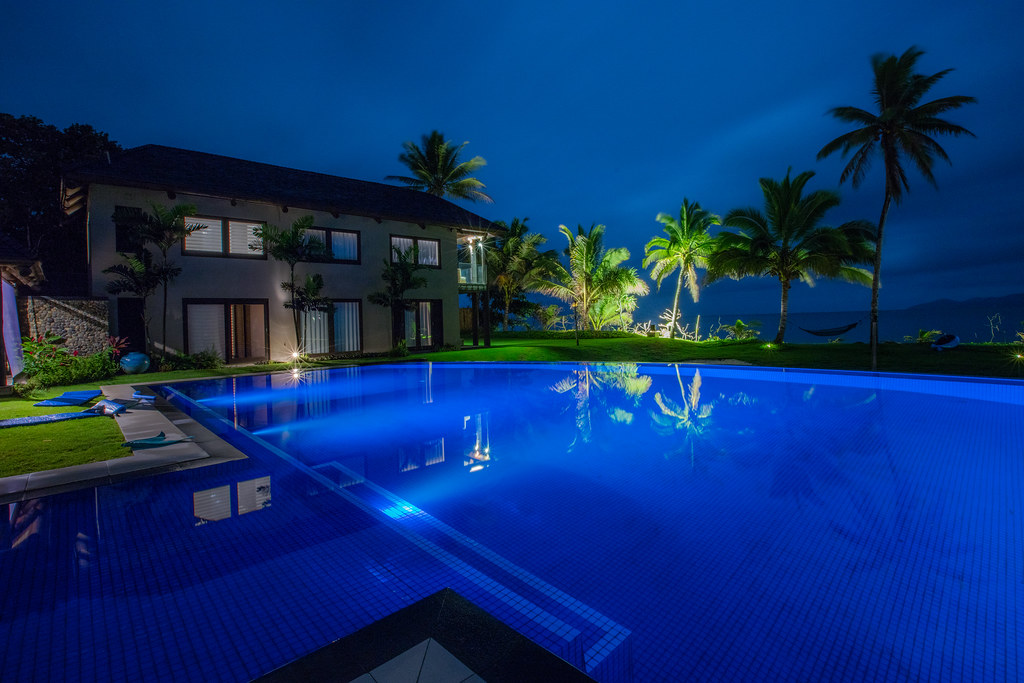 The warm atmosphere of the family is composed of the family, but the vivid lighting effects can make the background more perfect.

Blue is a spiritual and intellectual color that calms one's mind and relaxes.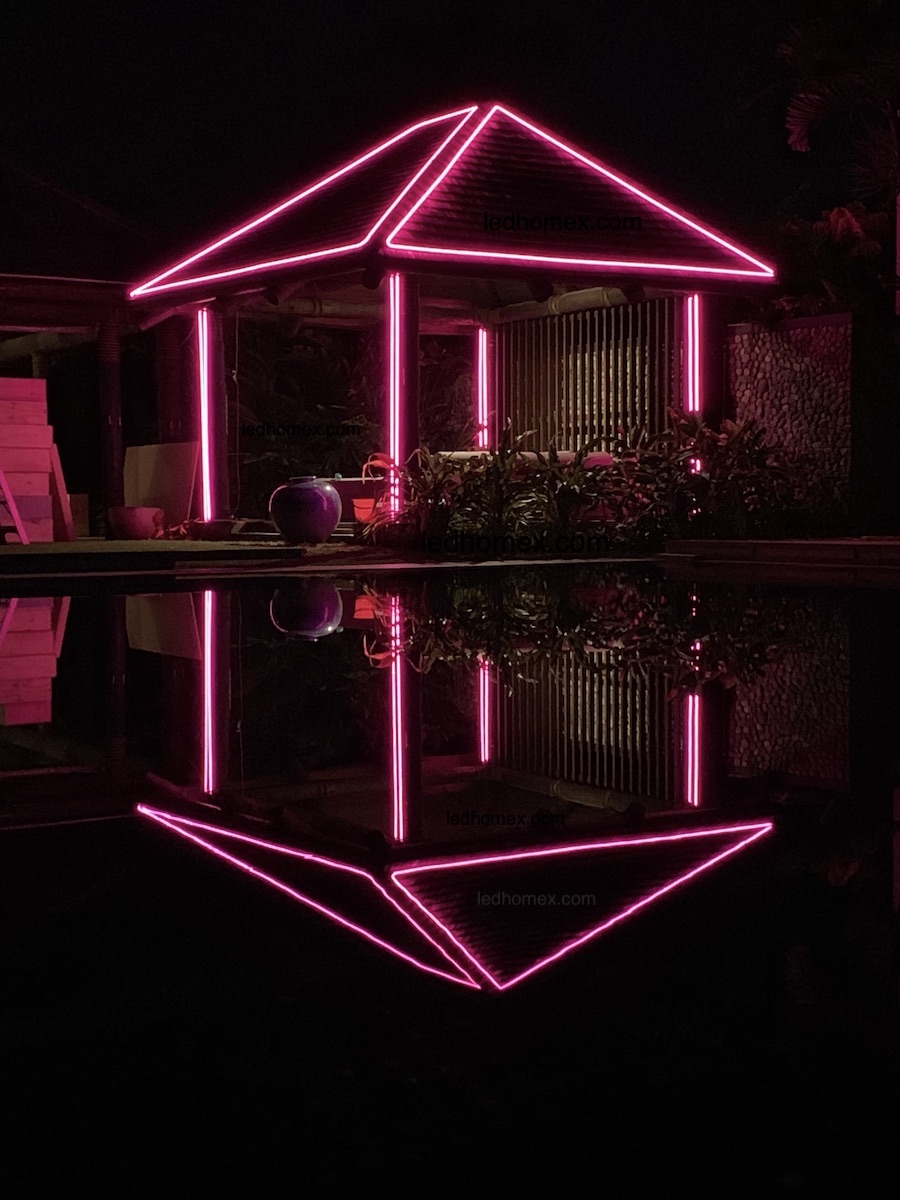 Pink symbolizes tenderness, sweetness, romance, and no stress. It can soften attacks and soothe impetuousness.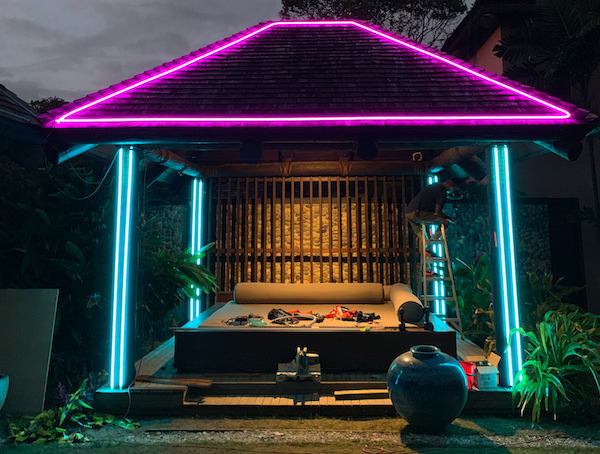 Overall Benefits:
In addition to contributing to a warm atmosphere, vivid LED neon lighting comes with a host of benefits.
-Bright, vibrant colors that add excitement, drama and high visibility
-Low levels of heat and energy expended
-Color changing options that can quickly and easily change the entire mood or focal point
-Wireless panel that allows the user to quickly and easily control and manage various aspects of the lighting from a single console
-Adds dimension, presence, mood and ambiance to any house design.
For more information on vivid LED neon lighting or how it can enhance your performances, please contact Led easinghome.